Freedom from parking hassles is one of the big advantages of carsharing. There's no need to pay for monthly parking, and it's one more way that carsharing saves you money, since parking is included when you use a Communauto Atlantic vehicle!
Where can I end my FLEX trip?
Members should release a FLEX car at a public location where it can safely stay for 24 hours.
Do not park in a Communauto Atlantic station, these are reserved for round-trip vehicles. Stations are marked in solid green on the map. To learn more about parking roundtrip cars see the Round-trip Parking Guide.
There are plenty of great parking options: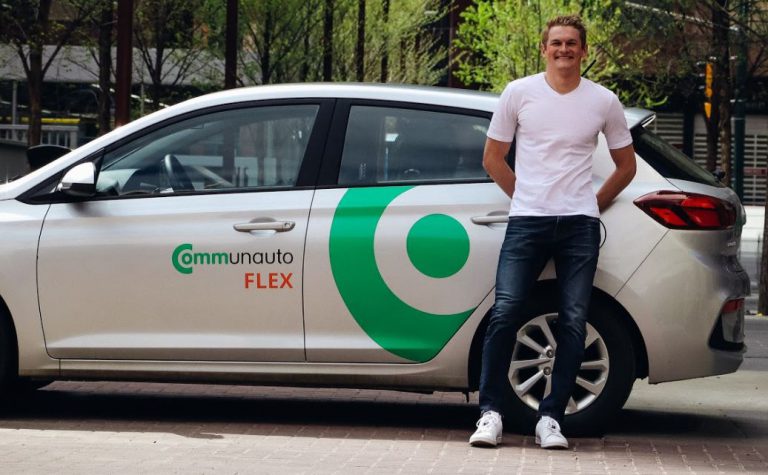 On street
Inside the FLEX zone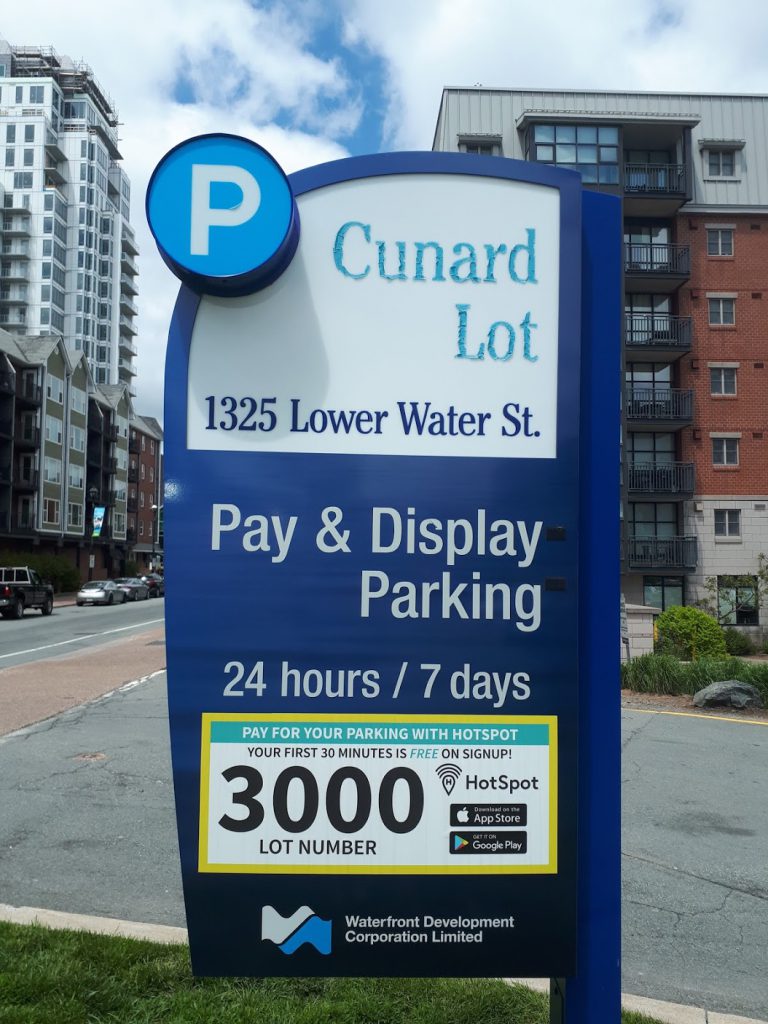 Halifax and Dartmouth
Waterfront lots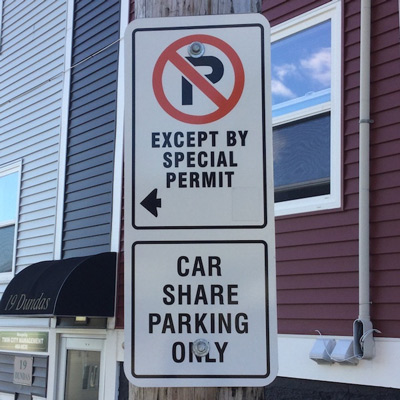 FLEX drop off points
Designated parking spots
---
On street, inside the FLEX zone
All FLEX cars have parking permits so they can be released on street inside the FLEX zone where signage allows it. Our parking permits work in all Halifax parking permit zones (not pay zones) but you must make sure to be back inside our FLEX zone before you release the car.
Check the map on the app or website to see the boundaries of the FLEX zone.
Good Signs
All Communauto Atlantic cars are permitted to park at these signs. They're perfect places for releasing a FLEX car.
The specific times on the signs may vary, but in general you can park at 1-hour, 2-hour, and permit only spots.
Caution Signs
Avoid spots where street cleaning will be happening that night. Usually the other side of the street is OK! And remember – street cleaning starts after midnight, so check the time carefully.
Avoid timed no parking, no stopping, and tow-away signs. FLEX cars must be able to stay where you release them for a minimum of 24 hours.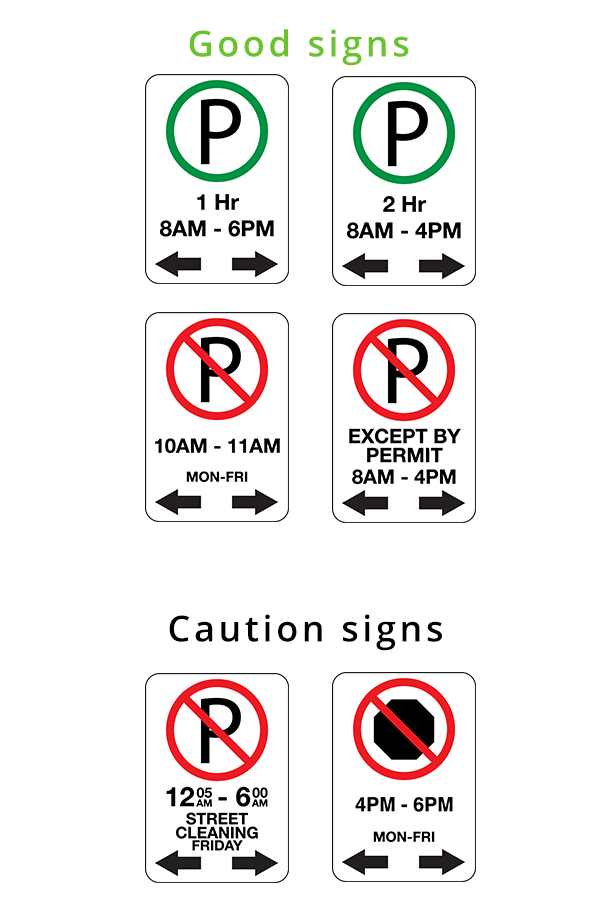 Can I park in a pay parking zone?
While you can use a pay parking zone for a stopover (remember to follow all rules and pay for your parking!) you cannot release a FLEX car there.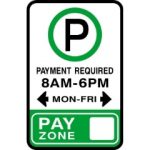 ---
Halifax and Dartmouth Waterfront Lots
Thanks to our partners at Develop NS and Alderney Landing, Communauto Atlantic cars can park for free in these waterfront lots. No pay and display needed!
These lots are indicated as part of the FLEX zone on our map.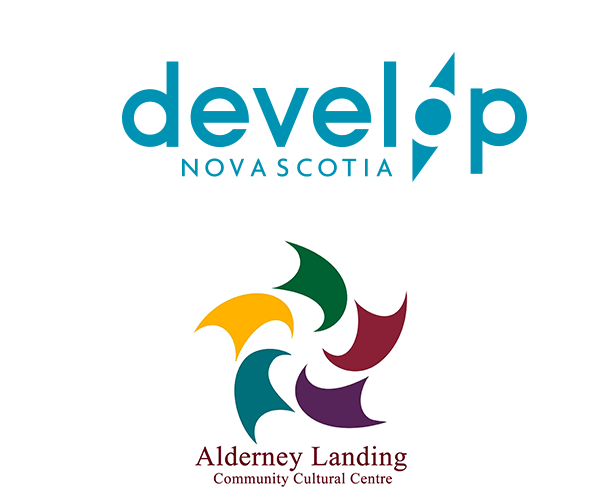 FLEX drop-off points
FLEX drop off points are designated parking spots reserved exclusively for releasing FLEX cars. They're conveniently located in areas where on-street parking is limited.
These are indicated with signs for FLEX Parking or city signs on-street for Carshare Parking Only. Parking icons on our map indicate the locations, and update in real time to show availability.